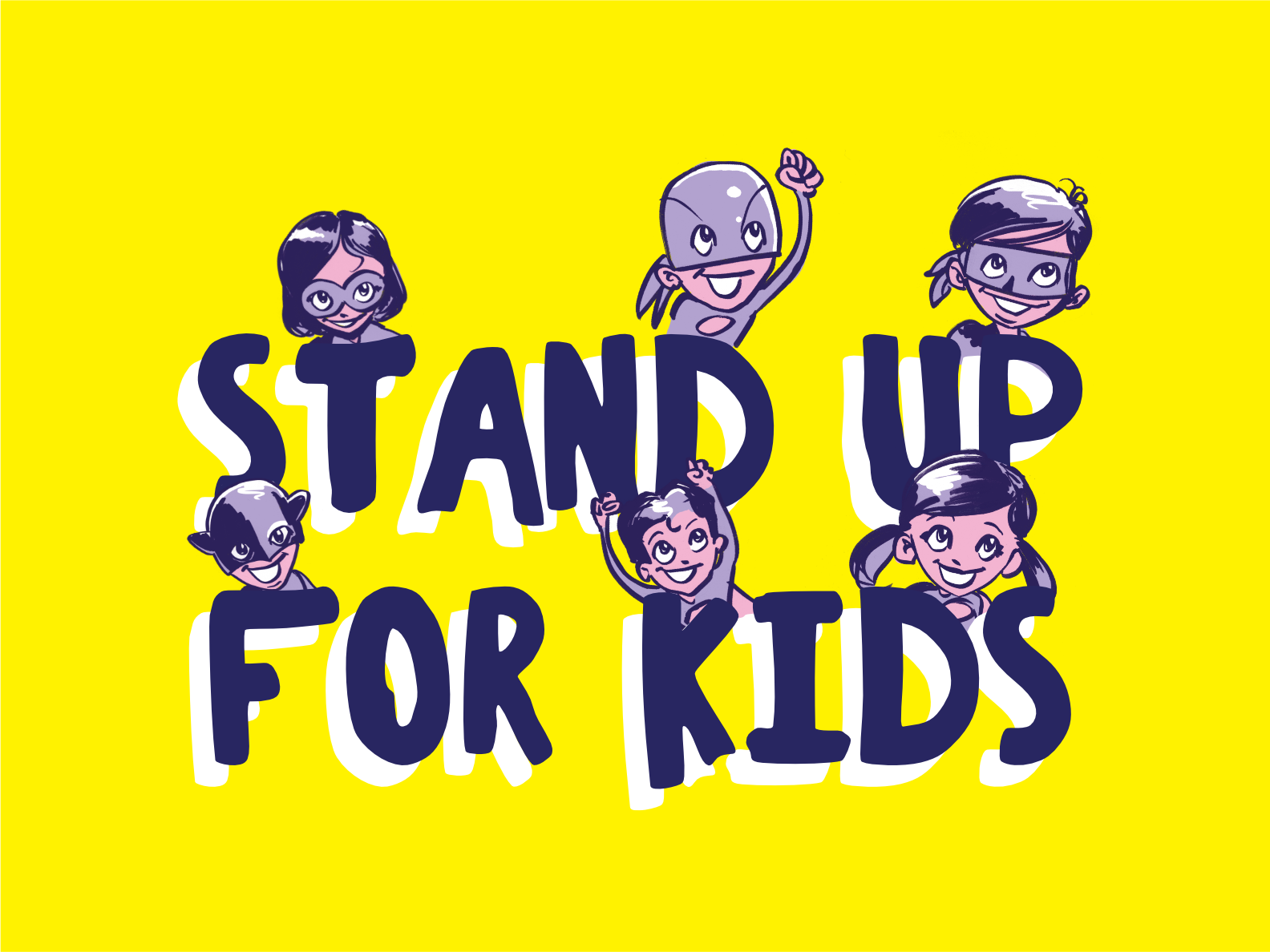 One of the New Zealand Comedy Trust's core beliefs is that comedy should be for all audiences, which is why Stand Up for Kids continues to be one of the highlights of the Family Friendly programme. This show offers a great opportunity to get kids along to the arts, is often their first experience of live art and sells out every year!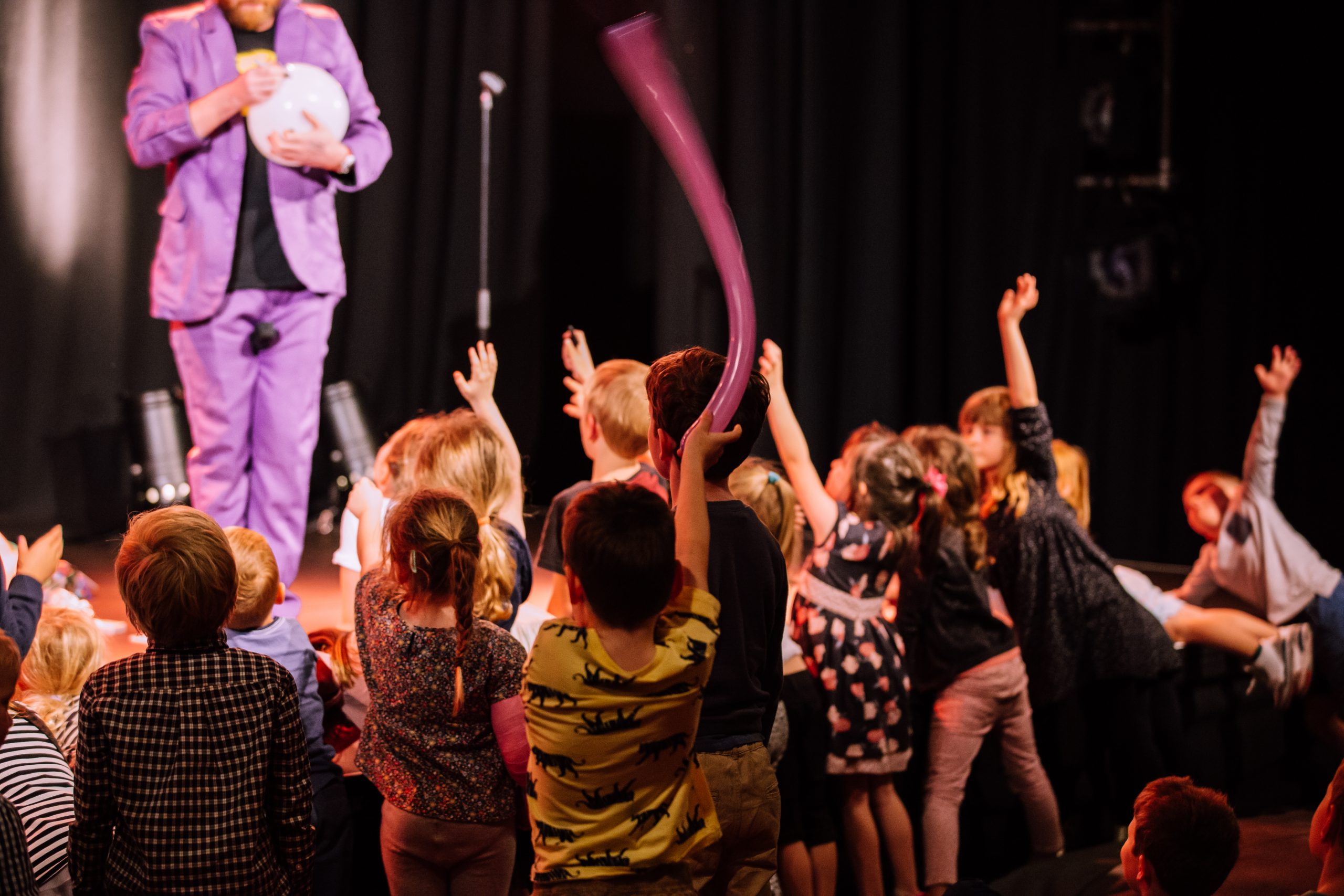 Stand Up for Kids showcases the sillier side of some of the Festival's favourite local and international comedians during a fun-filled 50 minute show on Saturday afternoons throughout the Festival. Magic, stand-up, sketch, dinosaurs – anything can happen!
This show also acts as a development opportunity for comedians wanting to expand their skillset in communicating to a diverse set of audiences. Comedians programmed to perform have the opportunity to workshop their content with peers prior to the show and in the future, we plan to hold workshops aimed at empowering more performers to create material specifically for children, which then can be used during Stand Up for Kids and beyond.