Started in 1997 and inspired by comedy legend Billy T James, this award celebrates the growth of fresh talent in the New Zealand comedy industry. Each year it is awarded to an outstanding emerging performer with a commitment to their comedy career.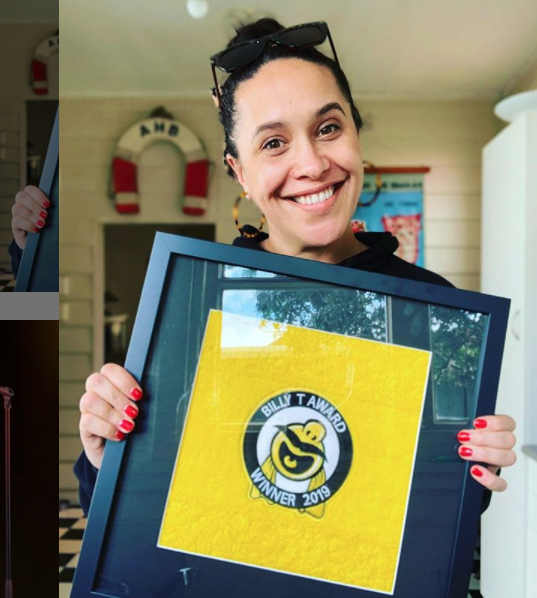 Eligible comedians are NZ citizens or residents who have had between one and three solo shows in the Festival. With applications for the award opening in October each year, this award is a journey which takes place over several months leading up to the Festival in May.
Up to five nominees are selected on their proven comedic ability, talent, current form and potential. The nominees go on to perform a set during the Billy T Jams showcase in February, then their one-hour solo shows in the Festival, where they are judged by a panel of industry experts. The Billy T Award winner is then announced at Last Laughs, our Festival finale show.
Many of New Zealand's most celebrated comedians have received the Fred Award.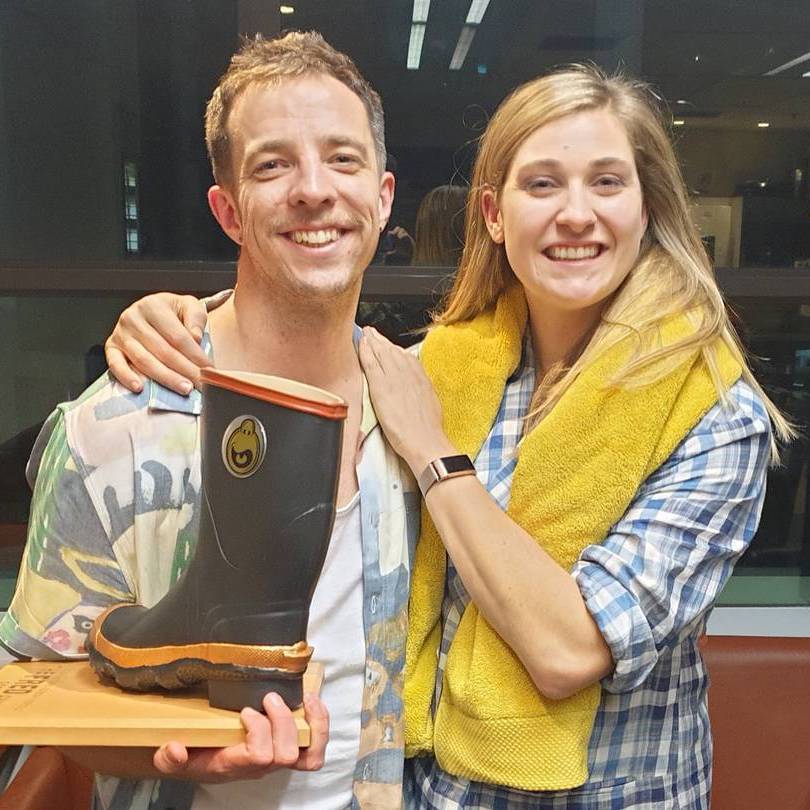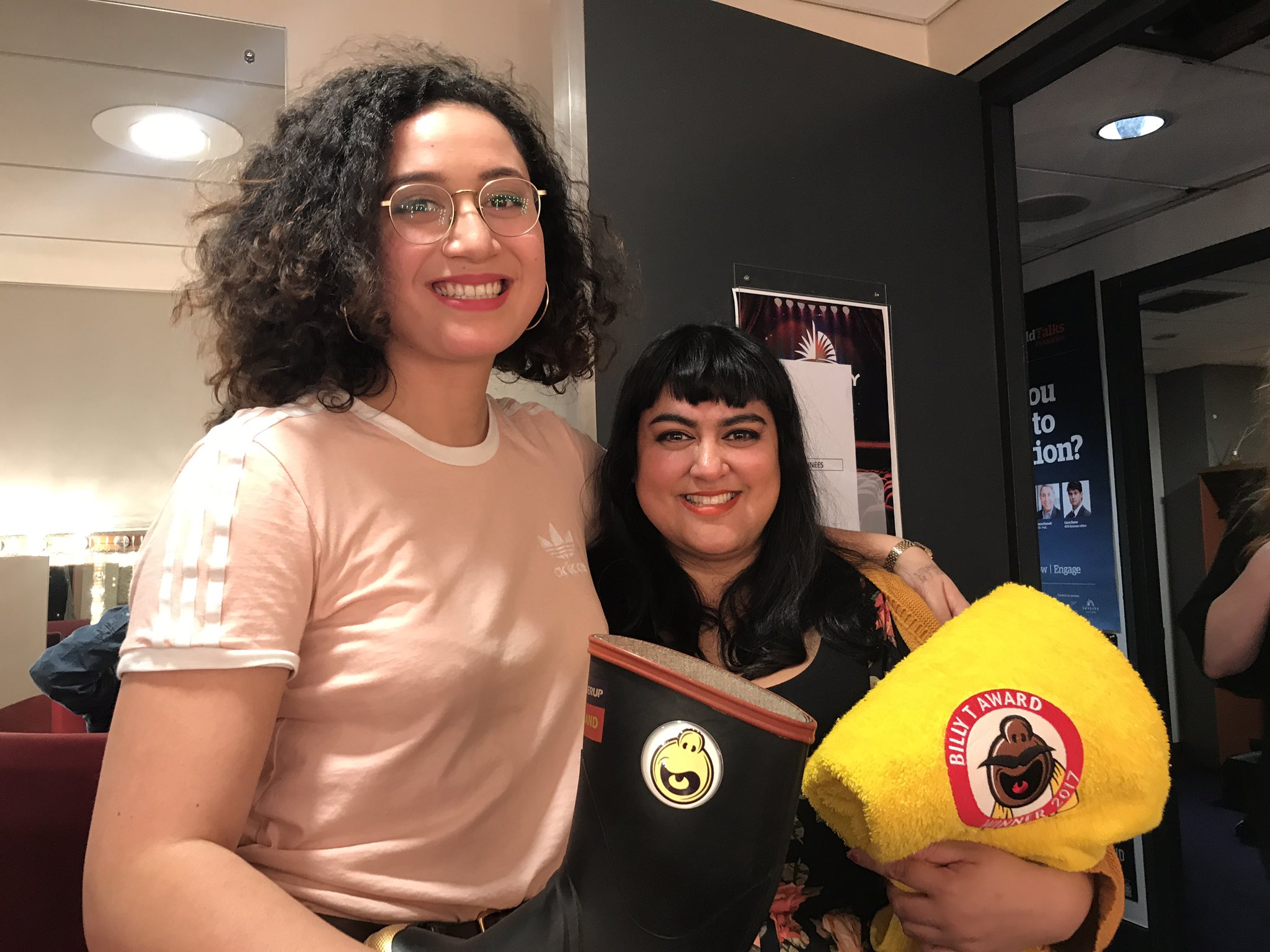 Past Winners of the Billy T Award:
For the full list including nominees, visit the Comedy Festival website, and see below for the full list of winners.
Year
Winner
2021
Brynley Stent
2019
Kura Forrester
2018
Melanie Bracewell
2017
Angella Dravid
2016
David Correos
2015
Hamish Parkinson
2014
Guy Montgomery
2013
Rose Matafeo
2012
Guy Williams
2011
Nick Gibb
2010
Rhys Mathewson
2009
Chris Brain
2008
Steve Wrigley
2007
Mrs Peacock (Jarrod Baker and Dave Smith)
2006
Cori Gonzalez-Macuer
2005
Sam Wills
2004
Ben Hurley
2003
Justine Smith
2002
Dai Henwood
2001
Jan Maree
2000
Mike Loder
Paul Ego
1999
Philip Patston
The Humourbeasts (Jemaine Clement and Taika Waititi)
1998
Brendhan Lovegrove
Radar (Andrew Lumsden)
Sugar and Spice (Jonathan Brugh and Jason Hoyte)
1997
Cal Wilson
Ewen Gilmour