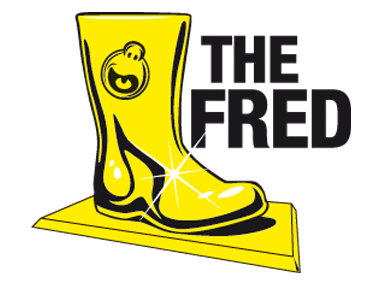 Launched in 2006, The Fred Award is named in honour of ex-pat comedy icon John Clarke's legendary Kiwi character Fred Dagg.
The Fred Award recognises the Best New Zealand Show in the NZ International Comedy Festival each year and is one of the highest awards in Comedy in New Zealand. It is presented at the end of each Festival during the Last Laughs awards showcase, where the winner receives a gumboot symbolic of Dagg.
The Fred Award is judged by a panel of experience industry judges with a range of skillsets and backgrounds, who attend every eligible show during the Festival. The day prior to Last Laughs, the judging panel announces the Fred Award nominees who will perform one final time at Last Laughs. The judges then deliberate and award the Fred Award.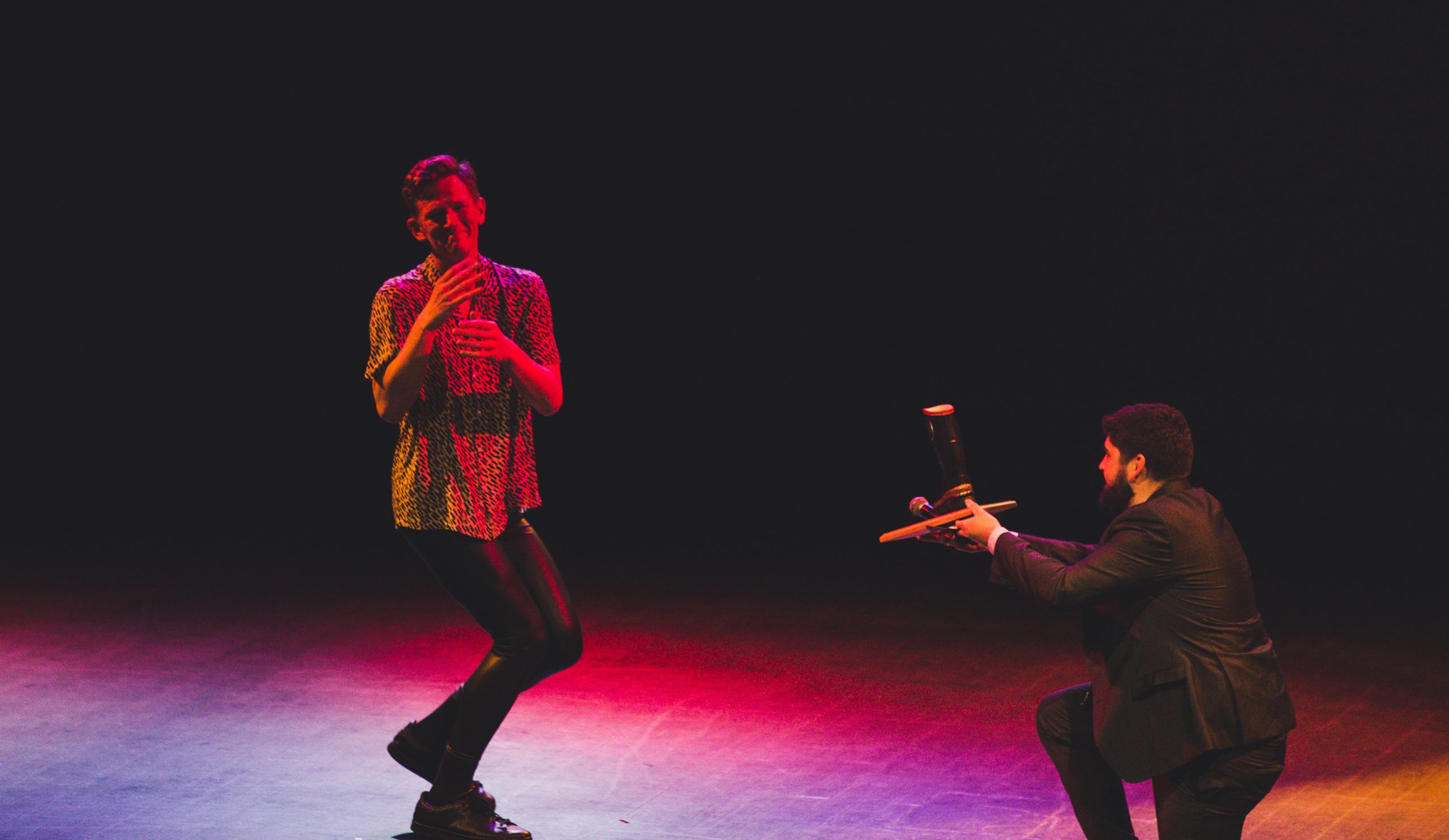 Many of New Zealand's most celebrated comedians have received the Fred Award. For the full list of winners, please visit the Comedy Festival website.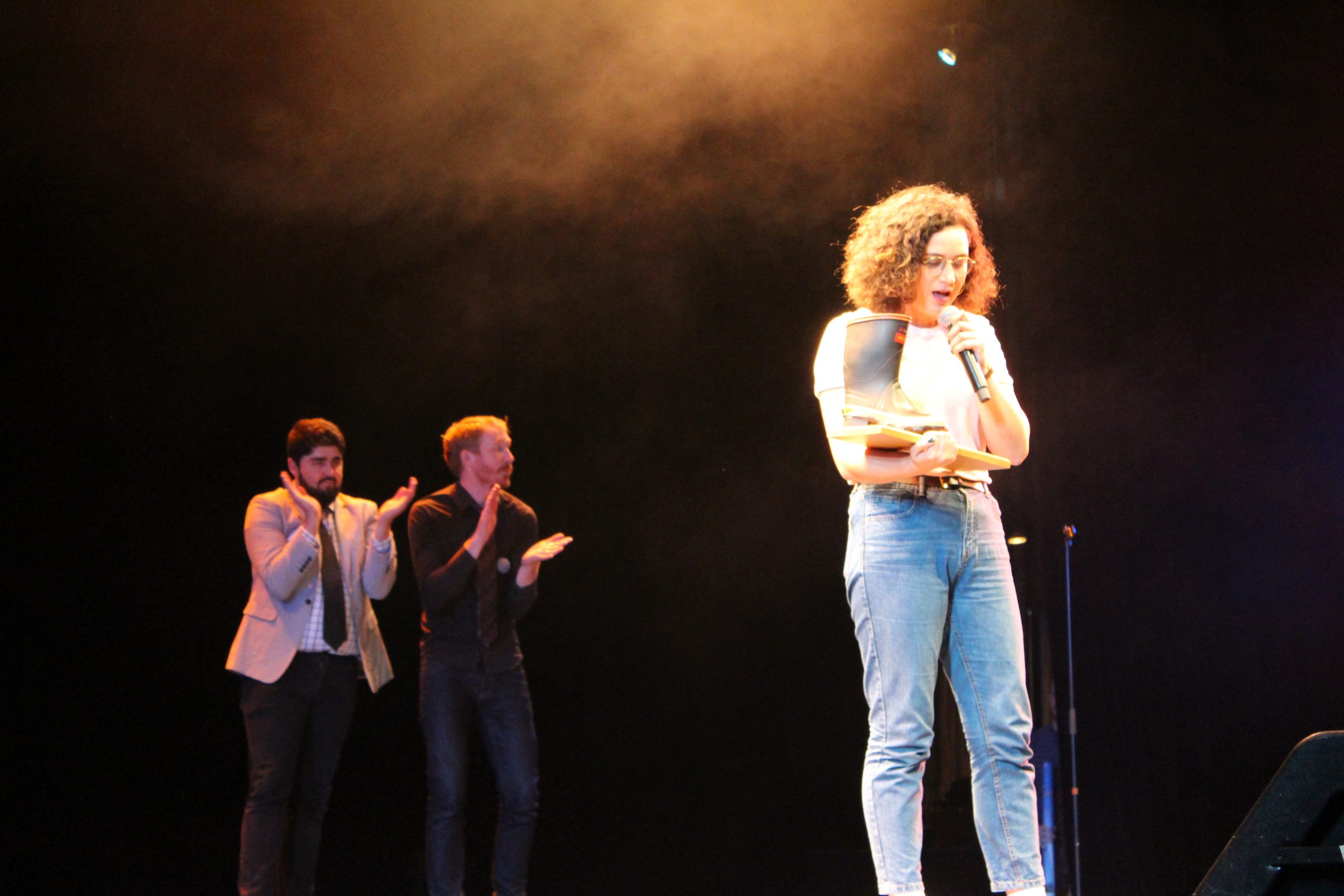 Past Winners of the Fred Award:
| | | |
| --- | --- | --- |
| Year | Winner | |
| 2019 | James Nokise | |
| 2018 | Chris Parker | |
| 2017 | Rose Matafeo | |
| 2016 | Rhys Mathewson | |
| 2015 | Dai Henwood | |
| 2014 | Trygve Wakenshaw | |
| 2013 | Jarred Christmas | |
| 2012 | Rhys Darby | |
| 2011 | Jan Maree | |
| 2010 | Wilson Dixon | |
| 2009 | Te Radar | |
| 2008 | Ben Hurley | |
| 2007 | Dai Henwood | |
| 2006 | Brendhan Lovegrove | |