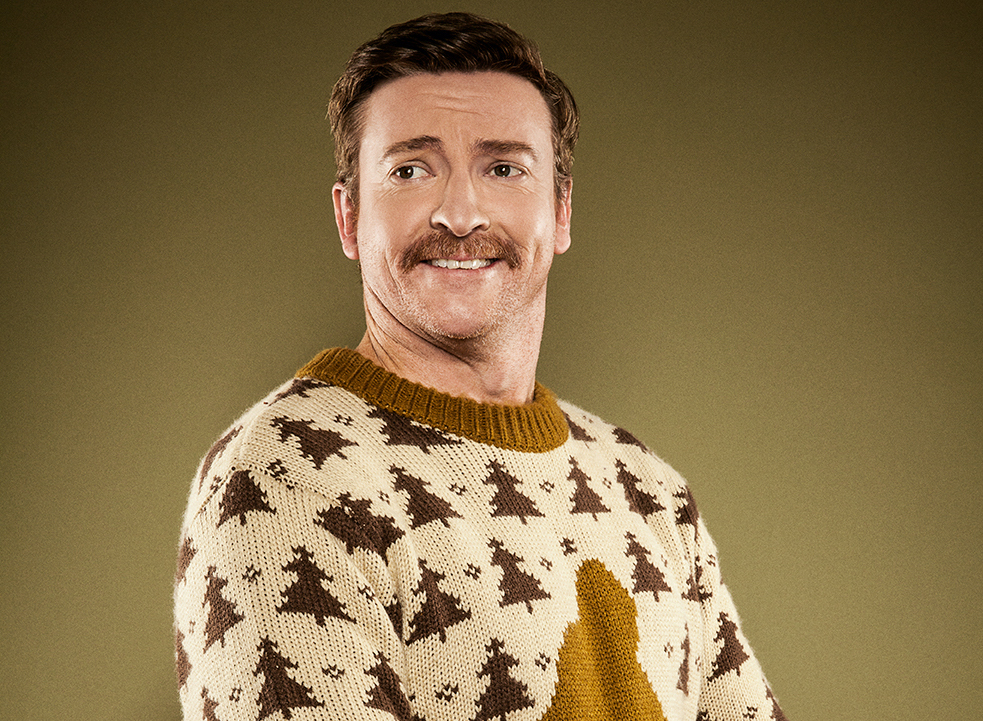 Rhys Darby is one of New Zealand's most successful comedy exports, and his career has its roots in the NZICF. Before his individual nomination for the Billy T Award in 2001, his musical duo Rhysently Granted (with Grant Lobban) had already performed in two festivals.
By 2004, he was playing band manager Brian on the BBC's Flight of the Conchords, which turned into perhaps his best-known role as Murray in HBO's television series of the same name. He made his feature film debut four years later, playing opposite Jim Carrey in Yes Man and has since gone on to work on Kiwi classics like Hunt For The Wilderpeople and What We Do In The Shadows, as well as international hits such as The Boat That Rocked.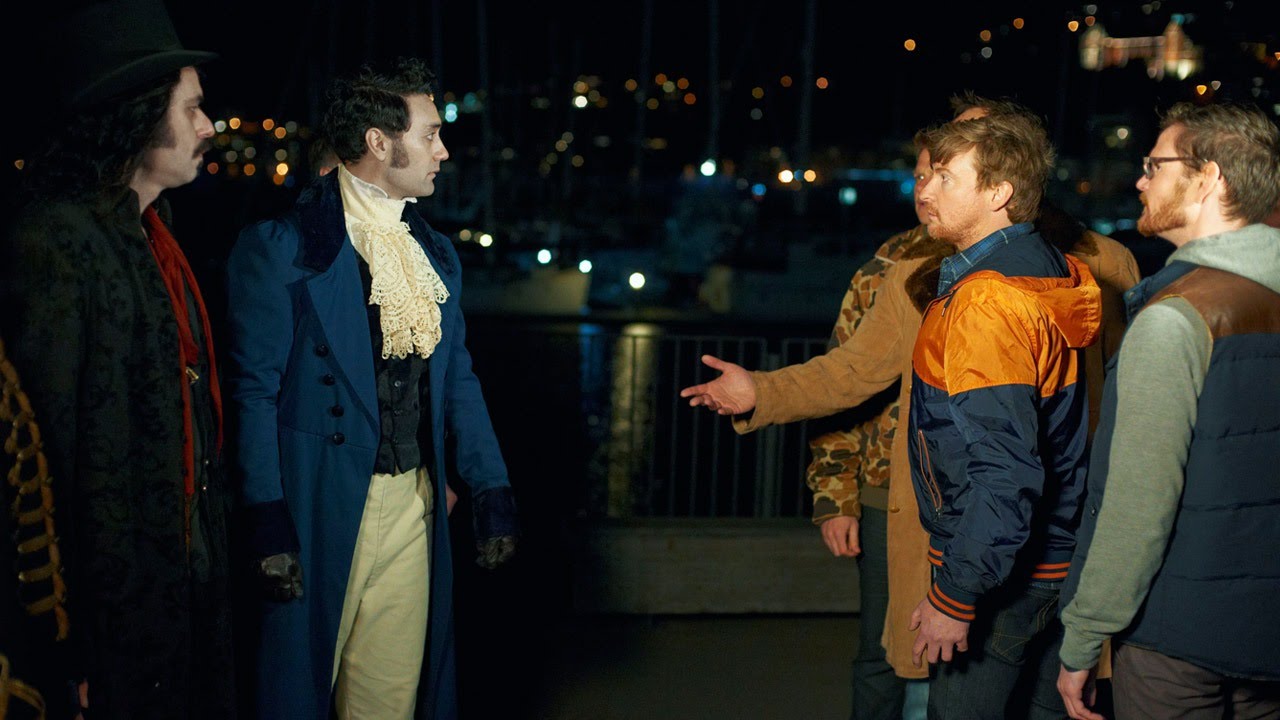 His stand-up career has spanned seasons at Edinburgh Fringe Festival, Montreal's Just For Laughs, and of course the New Zealand International Comedy Festival. In 2012, he won the Fred Award for best New Zealand show, and in 2016 he hosted the Flick Electric Co. Comedy Gala and performed a season with Rhysently Granted, twenty years after the group formed.
Darby has also written two books, released four stand-up comedy specials, and appeared in too much television and film to name.