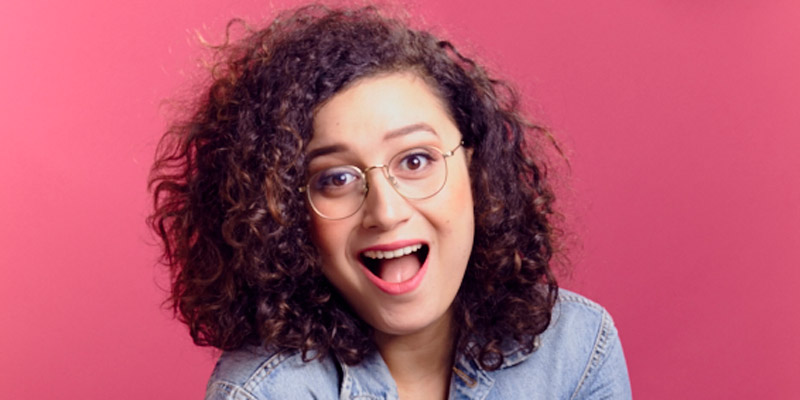 Rose Matafeo's career has been closely interlinked with the NZCT, from graduating the Class Comedians programme for students in 2007 to winning the Fred Award for Best NZ Show a decade later.
She performed her first solo show in the Festival in 2011 for which she won the Best Newcomer Award. That same year, she started co-hosting U Live on TVNZ U where she learnt to present for television and improvise live. The following year, she was nominated for the Billy T Award and performed as part of NZCT's AotearoHA: Next Big Things on TV. In 2013 she was again nominated for the Billy T Award and won.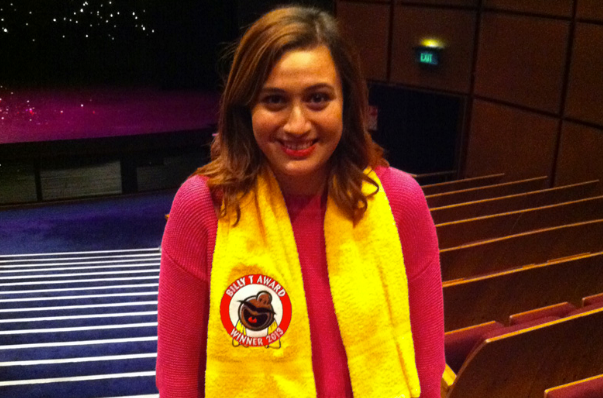 Over this period, Matafeo was honing her craft for both stage and screen. She left U Live to write for and appear in Jono and Ben at Ten, was a panellist on 7 Days, and appeared on Seven Sharp, The Project, and A Night at the Classic. She was also performing onstage with improv group SNORT, and co-hosted podcast Boners of the Heart with Alice Snedden. In 2015, she became a lead writer and actor on TV3's Funny Girls.
Also in 2015, the NZ Comedy Trust awarded Matafeo the Creative Comedy Initiative grant to create Rose Matafeo Is Finally Dead. She debuted this show at the NZICF, and went on to perform it at Edinburgh Fringe and the Melbourne International Comedy Festival.
In 2017, Rose was awarded the Fred Award for her show Sassy Best Friend. She was nominated a second time, in 2018, for Horndog, the show which won her the Edinburgh Fringe award for Best Comedy Show, one of live comedy's top accolades.
Rose is now based in London and has expanded her comedy career to include directing television and acting for feature films.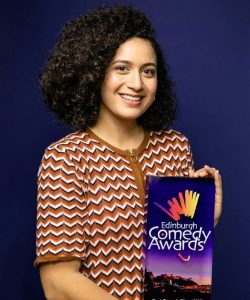 Extended biography available on NZ On Screen here.
Timeline of Achievements with the NZ Comedy Trust
2007 – Graduated NZCT Class Comedians Programme
2008 – Finalist in Raw Comedy Quest during the NZICF
2011 – Performed first solo show in NZCIF
2011 – Winner: NZCT Best Newcomer Award
2012 – Nominated for the NZCT Billy T Award
2012 – Television appearance: NZCT AotearoHa: Next Big Things
2013 – Winner: NZCT Billy T Award
2015 – Recipient of the NZCT Creative Comedy Initiative grant to create Rose Matafeo Is Finally Dead
2015 – Performed Rose Matafeo is Finally Dead at Melbourne International Comedy Festival, & Edinburgh Fringe, following NZICF season
2017 – Winner: NZCT Fred Award for Best NZ Show for Sassy Best Friend
2018 – Nominee: NZCT Fred Award for Best NZ Show for Horndog
2018 – Winner: Edinburgh Fringe Best Comedy Show for Horndog
2019 – HBO & BBC series Starstuck announced, writer & star; confirmed as panellist for UK series Taskmaster; cast as lead in film Baby, Done