Given that Justine came to comedy on a dare at age 26, she has been remarkably successful, and is now one of NZ's most in-demand comedians.
Her first gig was at an open mic night in the mid-90s, where she was dared to get onstage and perform. From that moment on, she says, "I knew I'd found my thing. It was literally life-changing". She started gigging around the country and eventually earned herself the Billy T Award in 2003.
Since then, she has been the recipient of the Award for Best Female Performer from the NZ Comedy Guild an incredible four times, and for Best MC twice. She began working with collaborator Irene Pink, and in 2012 the two secured the NZCT's Creative Comedy Initiative Grant to make The Pitch.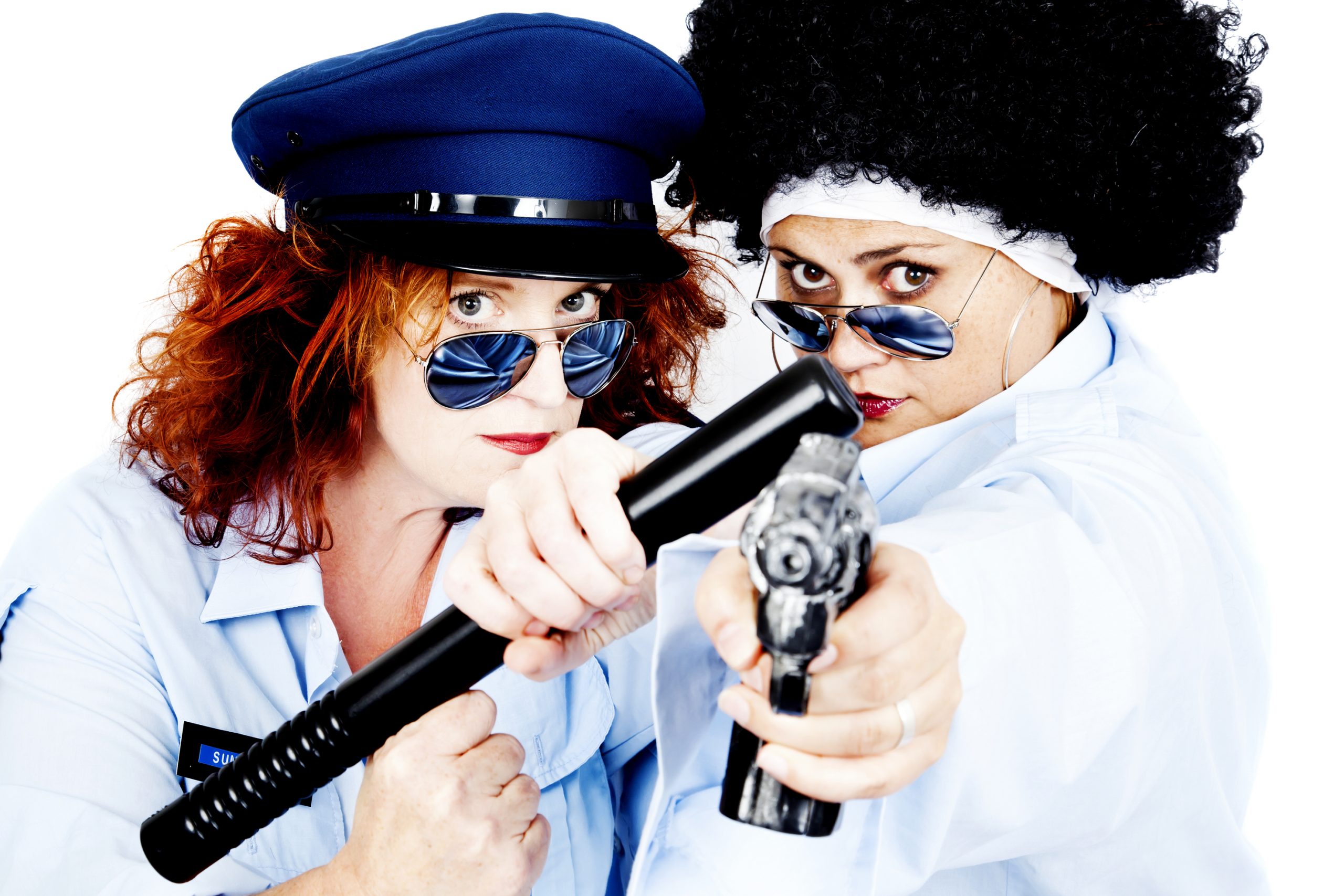 In 2014, Smith began her career in writing for television, working on Rhys Darby's Short Poppies. Her TV writing career took off from there, with Smith becoming a writer for 7 Days the following year, and then Head Writer in 2016.
She has also appeared as a panellist on 7 Days over the years, as well as numerous other TV appearances, including on The Project, NZICF's Comedy Gala and AotearoHA, and on After Hours and Funny Girls. In 2019 she hosted the Best Foods Comedy Gala Wellington.