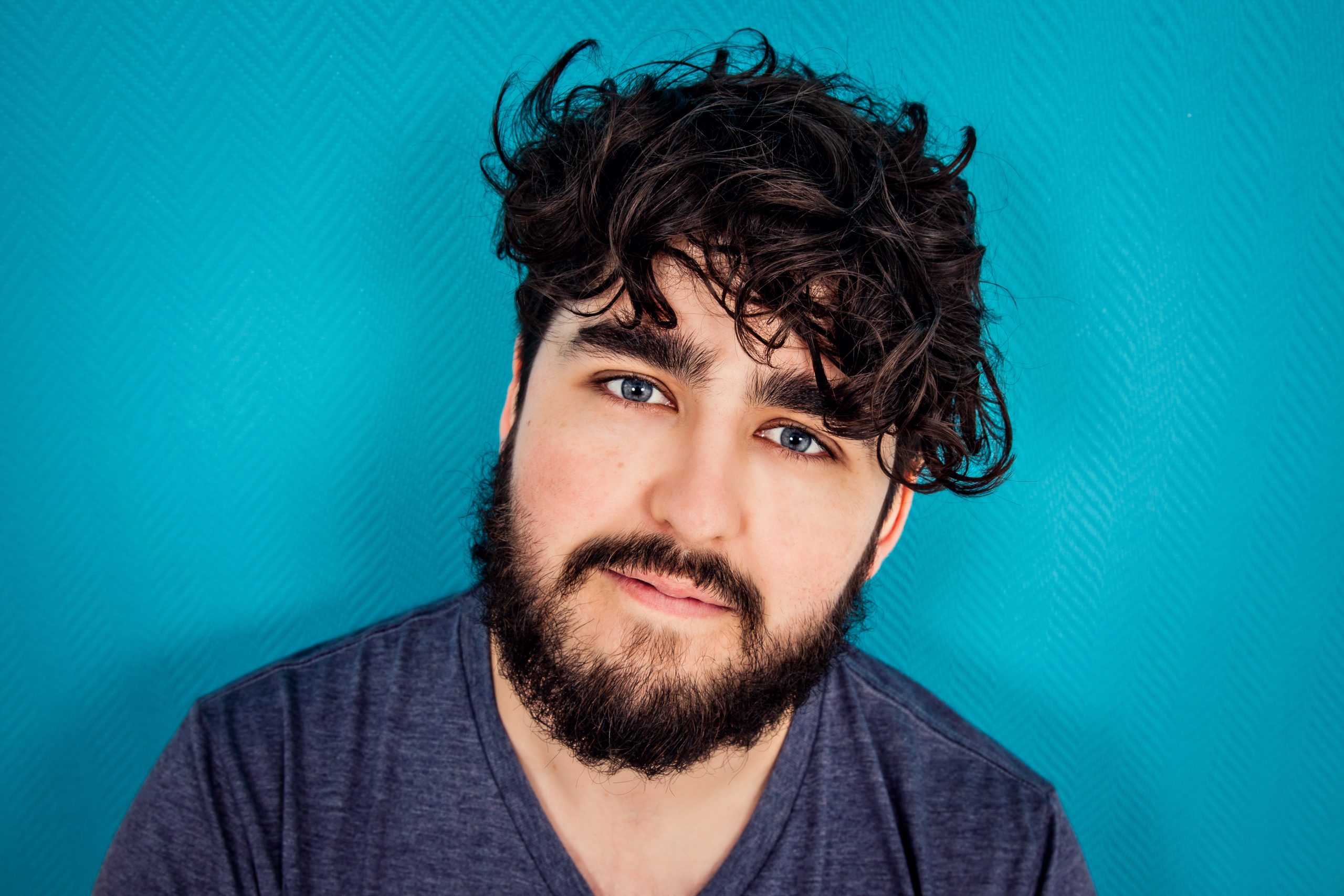 Comedian Rhys Mathewson is the youngest winner of both the Billy T Award and Fred Award. After participating in Class Comedians at age 15, in 2006, he knew he wanted a career in comedy, saying "as soon as I stepped off the stage for the first time I knew I as going to do this my entire life".
Three years later he won Best Newcomer for his first solo show in the NZICF, The Best $18 You'll Ever Spend. The next year, 2010, saw his Billy T win – Mathewson was just 19 years old, the youngest person ever to be awarded the coveted yellow towel.
Soon Mathewson started performing overseas, including in Chortle Fast Fringe at the 2013 Edinburgh Fringe Festival, and on television, in TV3's Hounds. He also continues to make standup shows for the NZICF and in 2016 became the youngest winner of the Fred Award for Best New Zealand Show.
Following his win, he became a regular on 7 Days and The Project, and hosted the closing show of the Festival, Late Laughs, in 2019.